Next up:
Heart of AZ 200k
The Heart of AZ 200k is a large loop in the center of the state. It happens to form the shape of a Heart. The ride starts and ends in Congress, AZ and has plenty of big climbs and big descents. The route starts by following the Johsua Tree Parkway before the climbing begins.

This brevet is hosted by the Bullshifter's Bicycling Club along with shorter (non RUSA) distances. The support on this ride is not your normal brevet-type offering. Nope, the Bullshifters will pamper you to the point that you'll want to ride it twice. Come check it out. You'll be glad you did!

All the details may be found HERE.
See if your friends are riding HERE.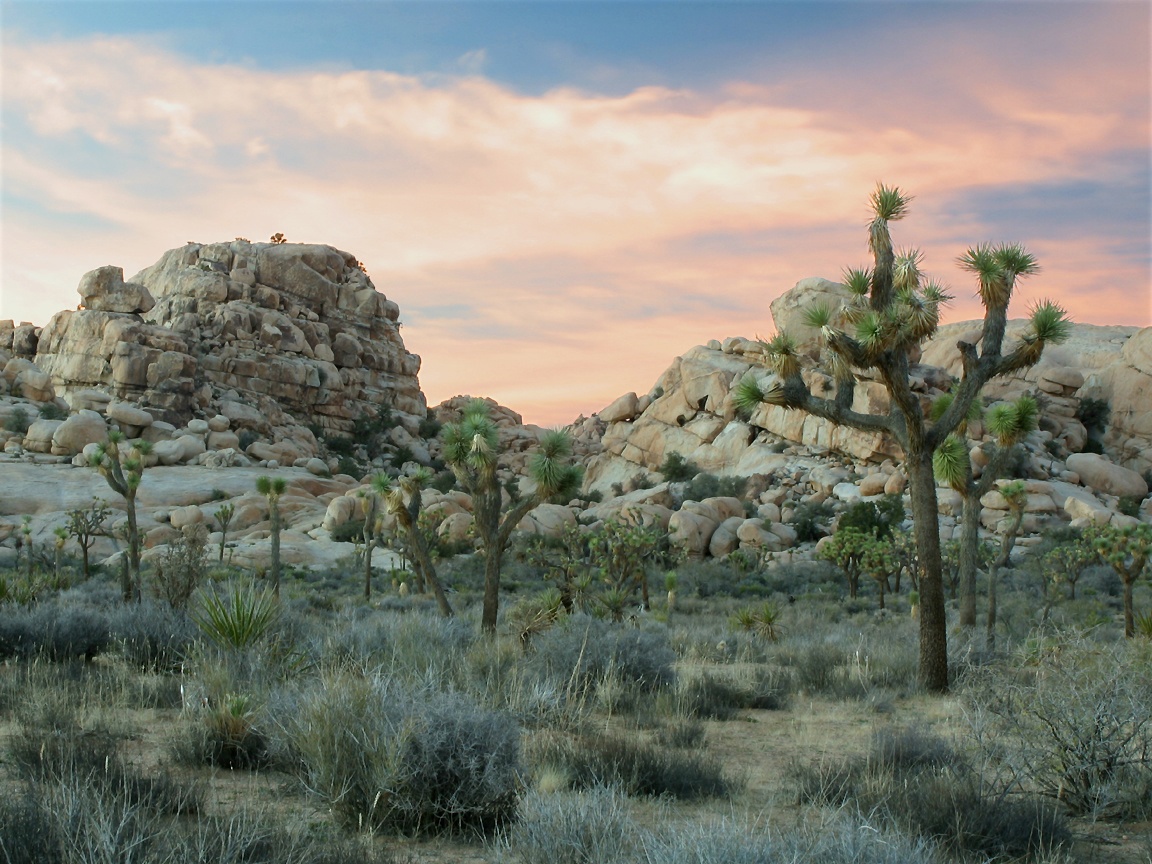 Joshue Tree Parkway of AZ: US Route 93